TheVedicCartel
Regular price
Sale price
$24.99 USD
Unit price
per
Sale
Sold out
The Party Pill is an all-natural, vegan hangover aid. This supplement has been carefully formulated with natural ingredients to provide antioxidants, hydration, essential vitamins, and nutrients to replenish your body.
Why our all natural formula works:
Turmeric- anti-inflammatory, relieves head/body ache

Peppermint- relieves headache and nausea

Vitamins b1, b2, b6, b12- replenish essential vitamins

Amla (Vit C + potassium)- replenishes hydration and antioxidants

Willow bark- relieves head/body ache

Milk thistle- supports healthy liver function

Prickly pear- reduces hangover severity

Moringa- relieves headache and nausea, replenishes essential vitamins and nutrients
The Party Pill is a new, holistic approach to the age-old issue so many people face after a night out with friends and family or a celebration for a holiday. Instead of refraining from drinking and being the 'party pooper' or worse, the Party Pill helps to fortify your body's natural defenses against hangovers with powerful ingredients picked specifically for their known benefits. With the Party Pill in your corner, you can be sure that you're setting yourself up for a better morning after than dealing with the usual headaches, body aches, tiredness, and nausea! 
Share
View full details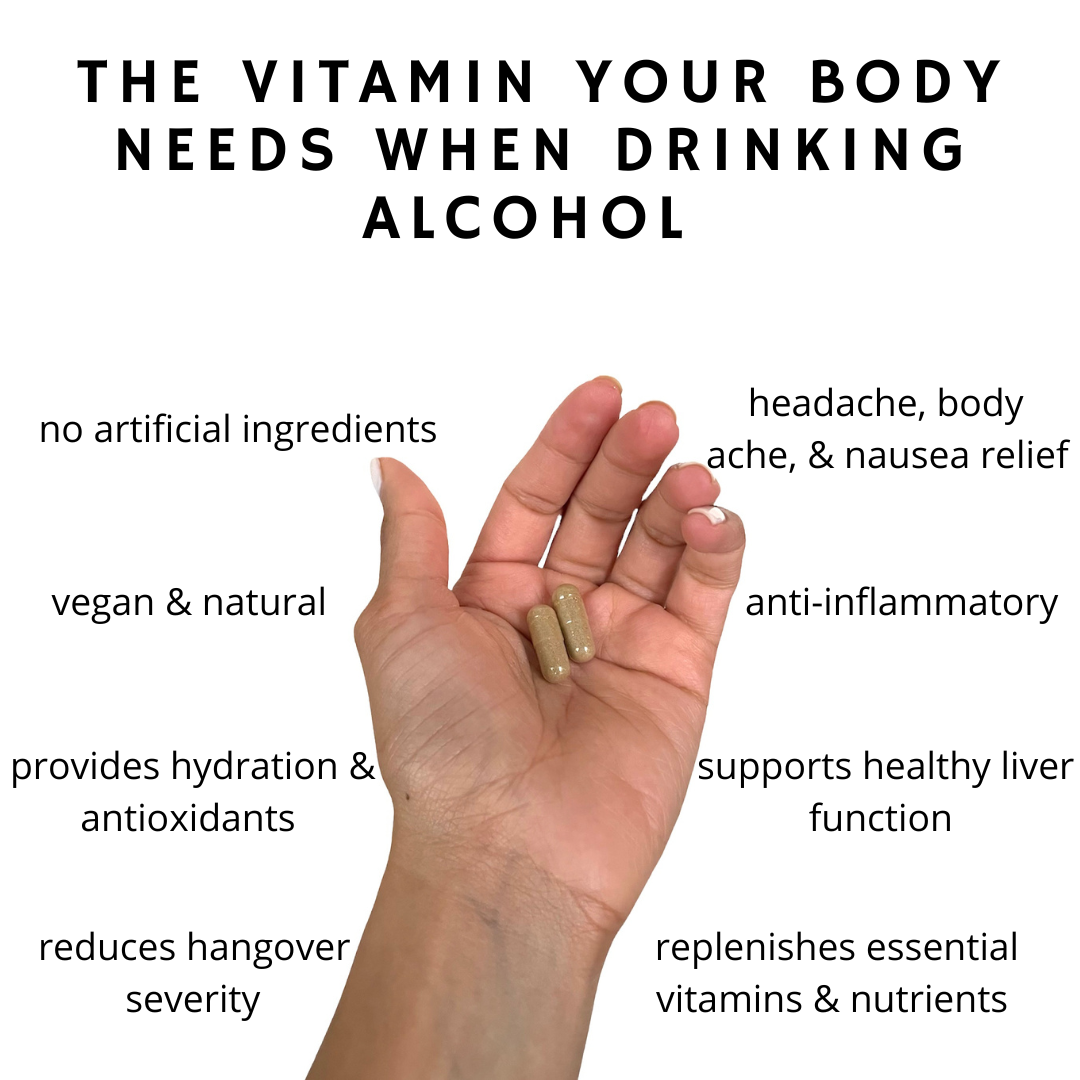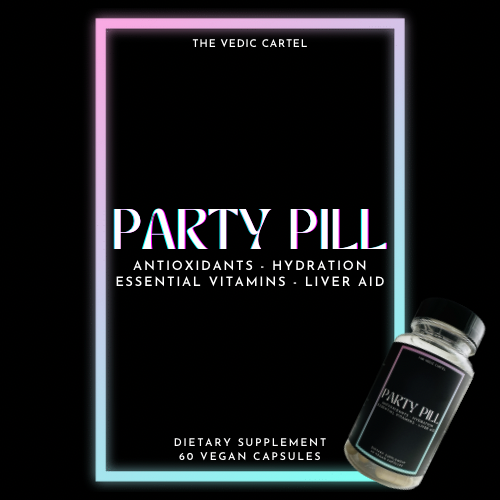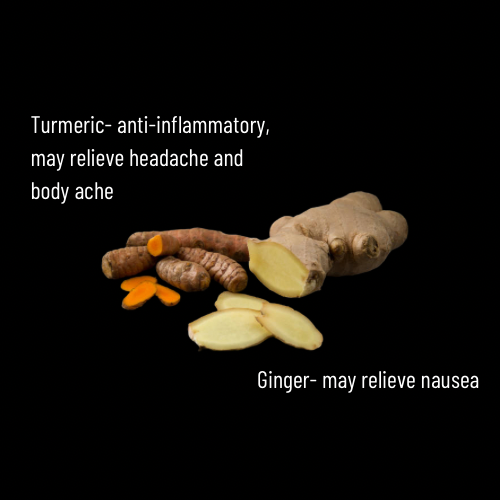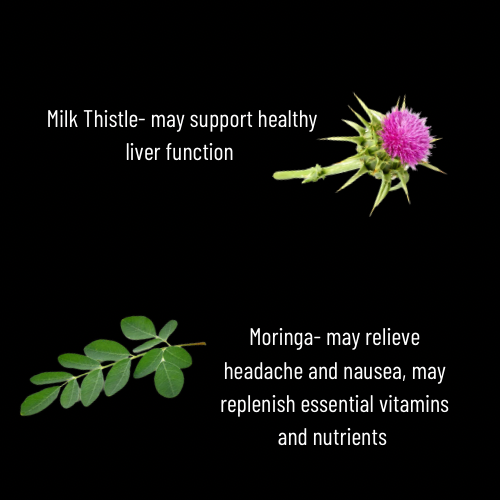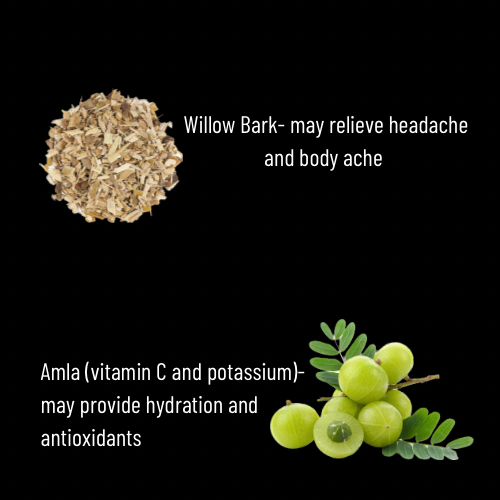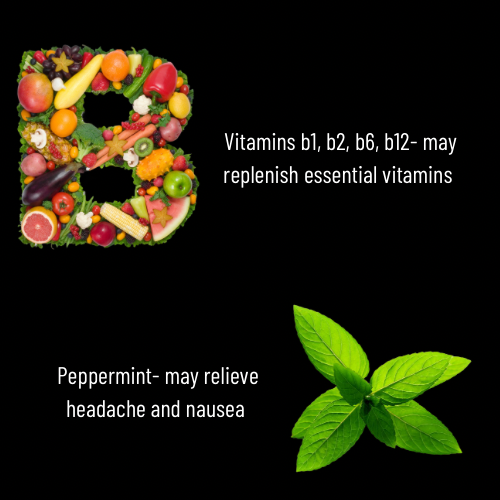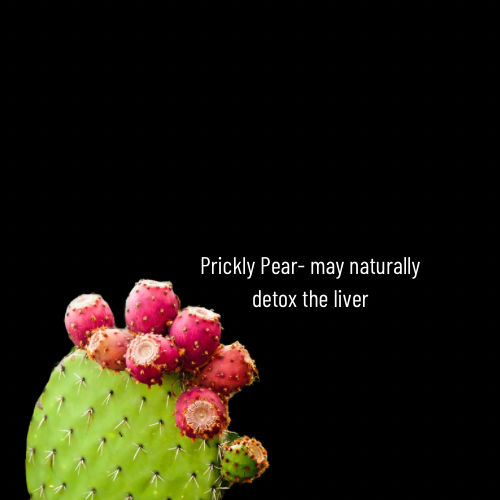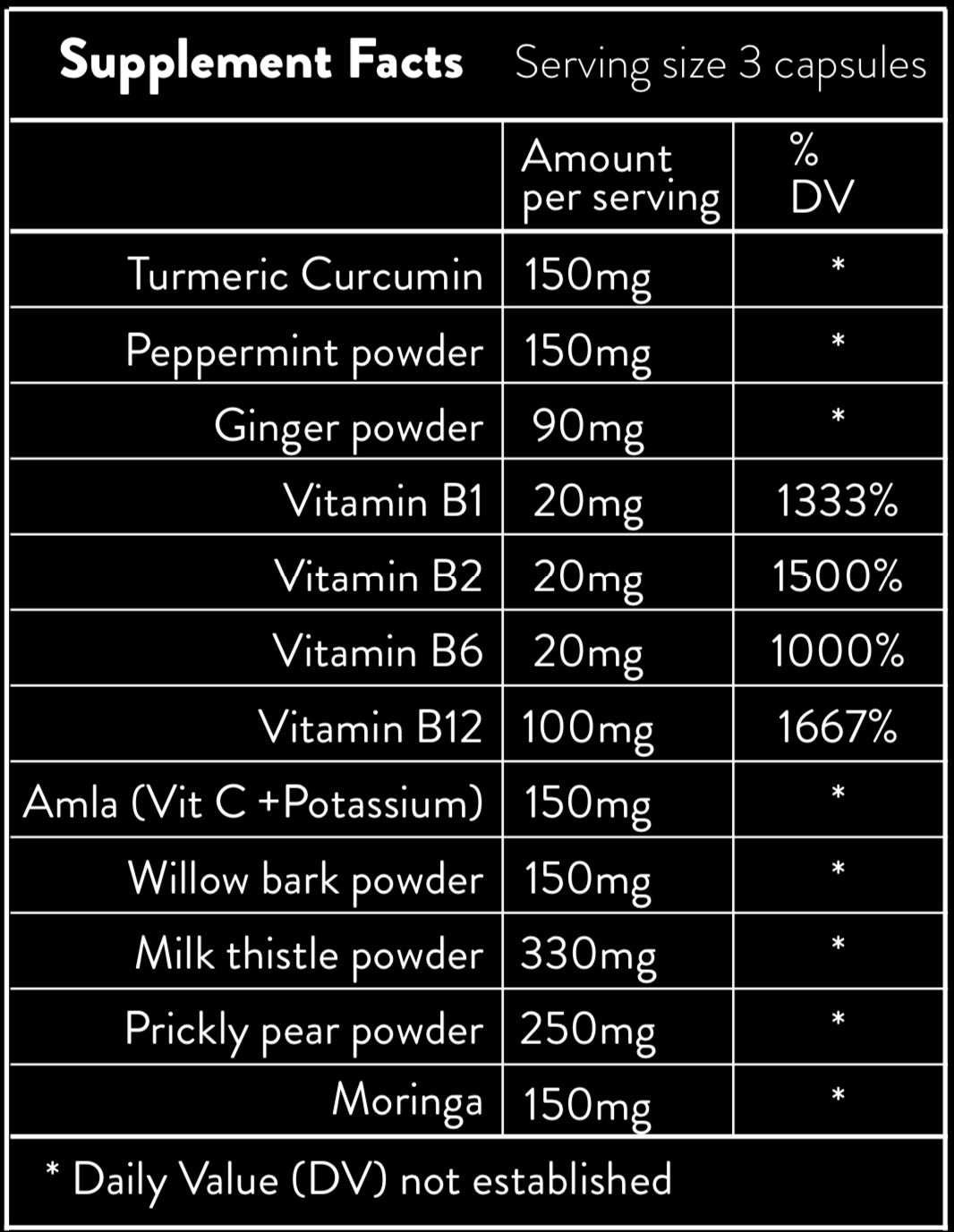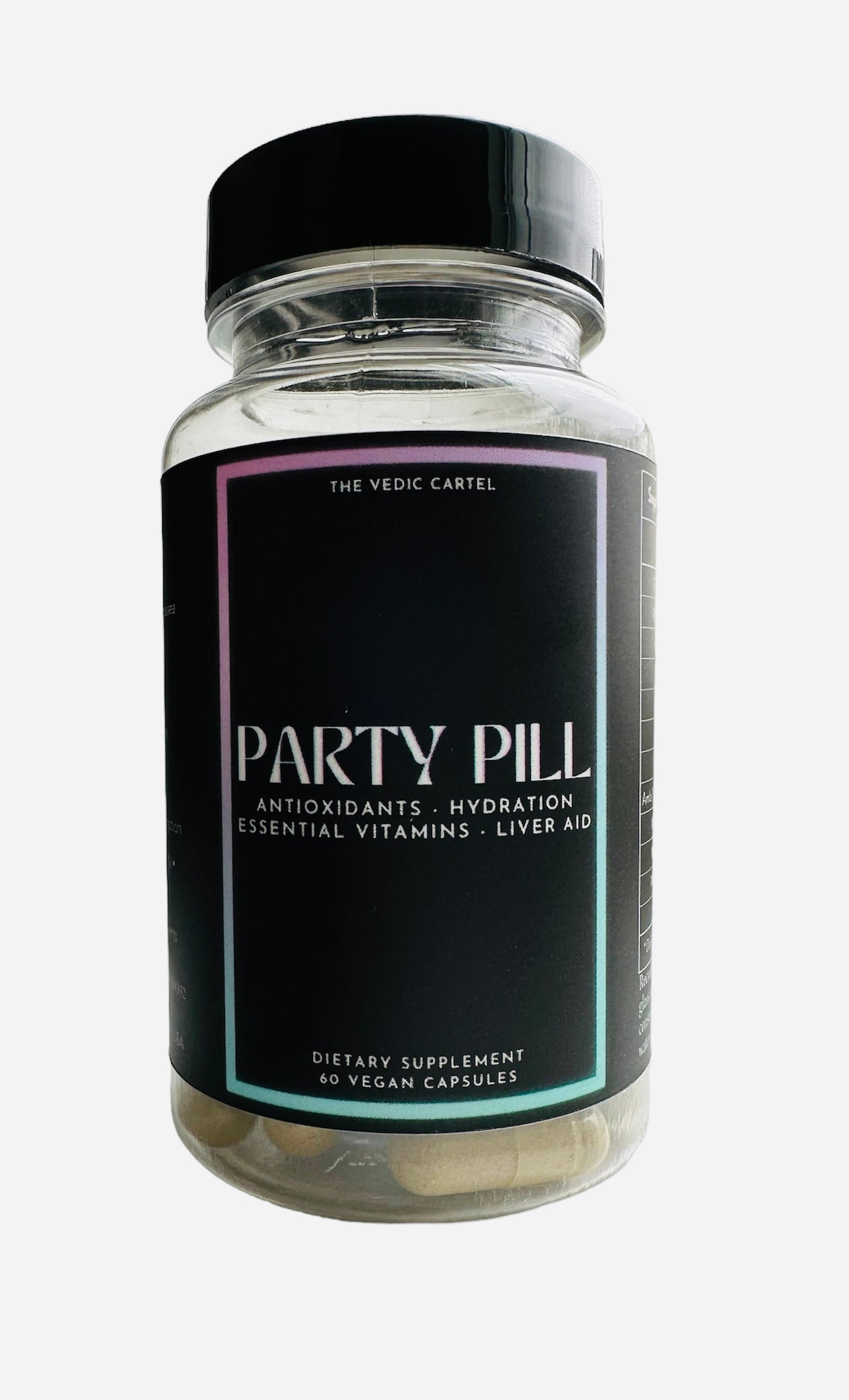 It truly works!!
Say goodbye to hangovers! Love this product!😊
Worked great!
Everyone who I know tried these couldn't stop raving about them! These pills are awesome - needed something like this, so glad it's all-natural AND effective :)
Where was this my whole life?!
Even with all the raving reviews, I was super skeptical the party pill would work. I am sooooo glad I tried it out anyway. I took it as instructed and it worked as it stated. I don't think I'll drink without this on hand ever again. Just wish it was around when I was in college!
Got my weekend back
I'm a new mom, getting older and was literally contemplating quitting drinking. I worry about being hungover and not ruining my whole weekend with my family. I got my weekend back and was able to get things done and still enjoy a brunch with my girlfriends. I usually have severe headaches and nausea and this pill saved me! Definitely using for wedding season/bachelorette parties! So amazing.
Party Pill = Elite
This pill is the real deal! Helps you survive after raging (just make sure you take it correctly!!!) Its a party essential- especially for a hot girl summer.